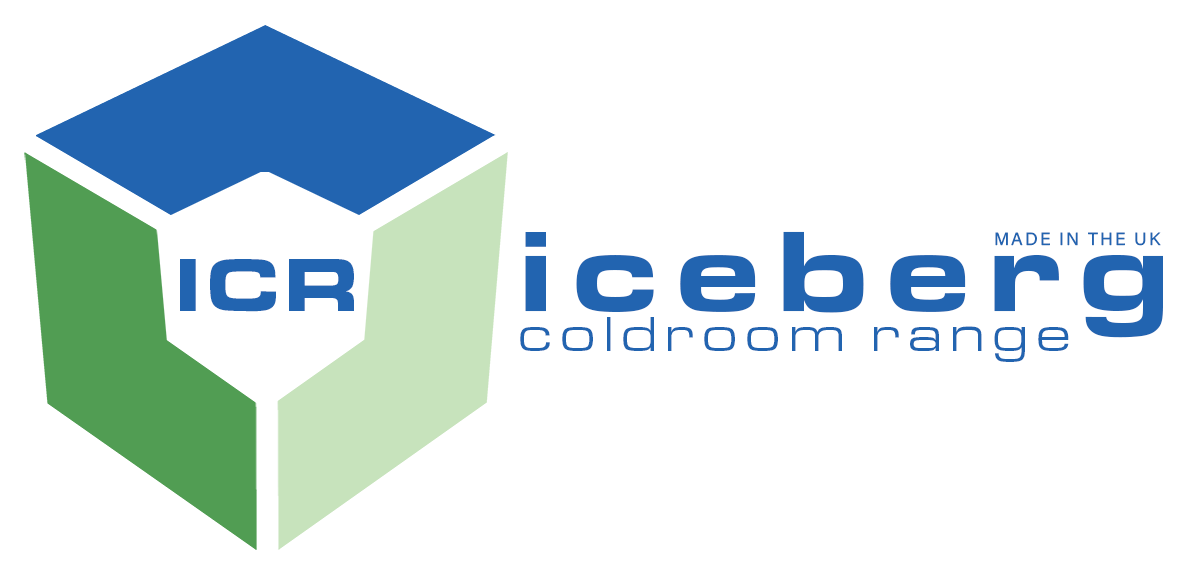 Our new coldroom range is a selection of easy to build, standard sized walk-in coldrooms offering an alternative to our bespoke coldroom installations.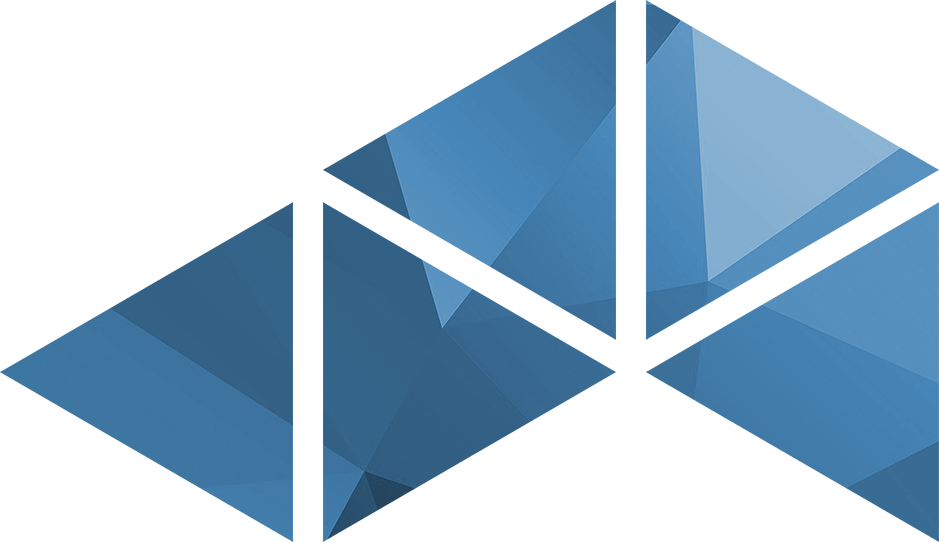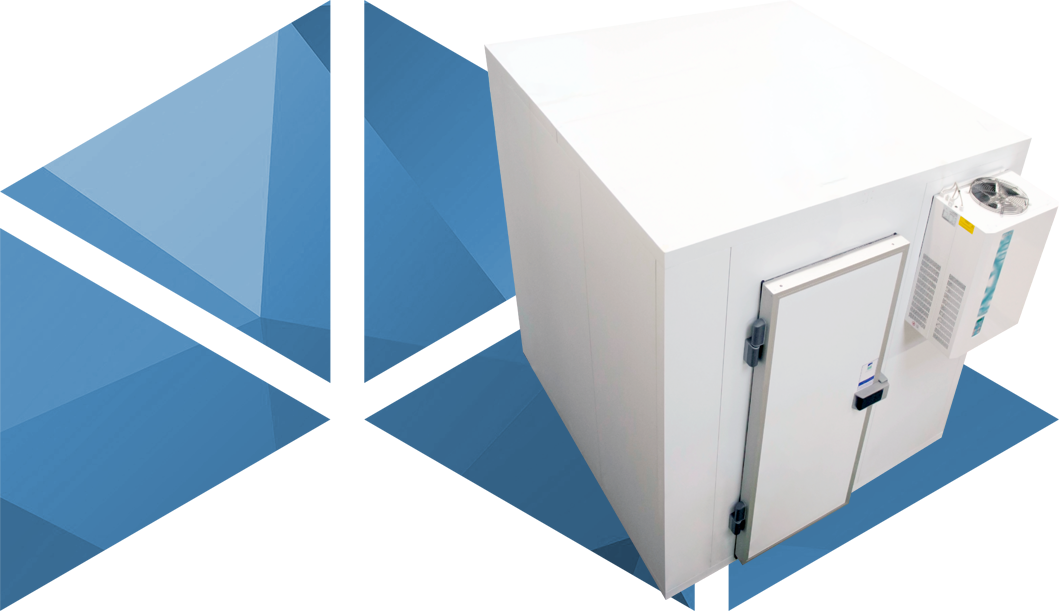 FULLY MODULAR COLDROOMS
Designed with simplicity in mind, the fully lockable wall, floor and ceiling panels will allow for a quick and easy coldroom installation for either chiller or freezer specification.
This will enable end-users or refrigeration companies to fully install their own coldrooms covering the vast range of catering and retail industries including commercial kitchens, hotels and restaurants, and public houses.